Outdoor Photography Overview
The core aim of all our photography courses is to to help you take better pictures. Photography has never been more accessible, digital technology has allowed us all to have easy access to a camera and also to quickly view and assess our photographs, but we are often disappointed with the results or feel that we could do better. We all have different reasons for talking a photograph; it could simply be a personal memento, you might wish to show friends where you have been, illustrate a blog or you may even have ambitions to have your photos published. These courses will help you with all aspects of your photography whatever your reason for taking pictures.
These photography courses delve deeply into all aspects of taking photographs in an outdoor, travel or adventure environment. We will cover the most important techniques and ideas that will enable you to take better pictures including setting up your camera, exposure, composition and framing, approaches to your subject and post production.
The courses will be run and directed by Alex Ekins a qualified photojournalist and a Mountaineering and Rock Climbing instructor with over 25 years experience of photography and rock climbing throughout the world. Alex has been published in the mainstream media including The Financial Times, The Guardian, The Independent, The Economist, Le Monde and National Geographic as well as in outdoor magazines throughout the world. Some of Alex's magazine covers are shown here – https://alexekins.photoshelter.com/portfolio
The standard course list is below, but as with many of our courses if you need something different or at short notice because you have just landed an epic commission, then just contact the office and we will hatch a plan.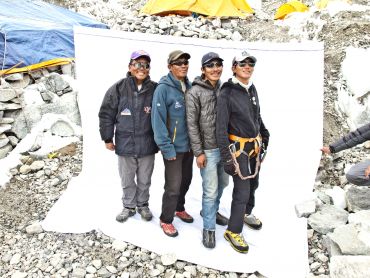 How to get the most out of photographing your holiday, trek or expedition. From the basics of exposure to composition to the complexities of taking photographs safely in urban and more extreme environments.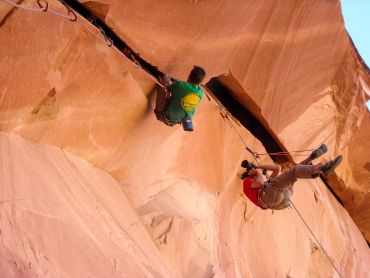 We covers all aspects of rock climbing photography with the emphasis on taking professional standard images. We look at composition, finding the best shooting position, working with professional climbers, how to rig ropes for ascending and descending, post production and getting published.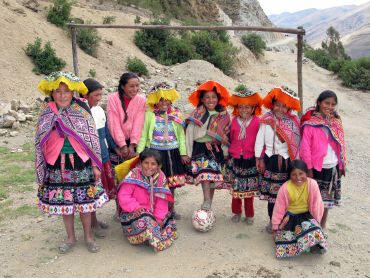 A one day course, delivered on request for all of us who carry a smart phone and want to make the most of their smart phone camera. We discuss how to best set up your phone for photography, composition, choosing subjects, post production and popular apps such as Instagram, Lightroom and Hipstamatic.
Cost:
from £235 per group
We can be hired to privately instruct these courses at a specific location or on a specific date to suit your requirements. Private instruction in summer is from £235 per day for one or two days, and £215 per day for three or more days. Simply contact the office the office to enquire.