Smart Phone Photography
A one day course to help you get the best photographs from your smartphone.
Who is it for
This course is designed for anyone who has a smartphone with a camera and who wants to learn how to improve their photography, make the most of their phone camera and take better photographs.
Course Overview
We start the day with tea and coffee and after introductions we will look at setting up your phone for effective photography. We will look at basic techniques and ideas including composition, framing as well as picking and approaching subjects. We will also look at what apps are available and discuss the popular options including Instagram and Lightroom. We will then head out to an outdoor venue take to some photographs before returning to get feedback, look at editing your photos and the options for letting the world see your photographic creations.
The courses will be run by Alex Ekins a qualified photojournalist and a Mountaineering and Rock Climbing instructor with over 25 years experience of photography and rock climbing throughout the world. Alex has been published in the mainstream media including The Financial Times, The Guardian, The Independent, The Economist, Le Monde and National Geographic as well as in climbing magazines throughout the world. Some of Alex's magazine covers are shown here – https://alexekins.photoshelter.com/portfolio
Course Dates
Sat 26 June
Sun 22 Aug
Fri 12 Nov.
Bespoke Dates
If there are no dates suitable and there are four or more of you that would like a Smart Phone Photography course, please contact the office and we will arrange some dates and a location to suit your diary.
Meeting Point
The course will meet at 0900 in Grindleford. This has good bus and train links with Sheffield and good train links to Manchester.
Course Format
We start with a chat over a cuppa in our training room, watch a presentation covering some theory and techniques before heading outside. During the course we will cover:
Setting up your smart phone camera
Apps and social media
Composition and framing
How to choose a subject
Portraits and photographing people
Editing your photographs
Legalities
Options for displaying and sharing your photographs
Equipment Required
A full kit list with recommendations as to what works best is contained in the Joining Instructions. Any smart phone with a camera will enable you to fully participate in the course and the photograph evaluation process. Outdoor clothing including waterproofs will enable you to enjoy your time outside.
Accommodation
This Beyond the Edge course is non-residential to allow you to select between a thermarest or 5 star hotel as you require. There is lots of accommodation in the Hope Valley and we recommend The Sir William which offers BtE clients a discounted rate and most courses start from here. Other options are listed on our Accommodation page.
Fitness/Training
You certainly don't have to be super fit to enjoy this photography course. Average fitness is all that is required and the ability to spend most of the day in an outdoor environment.
Booking & Related Courses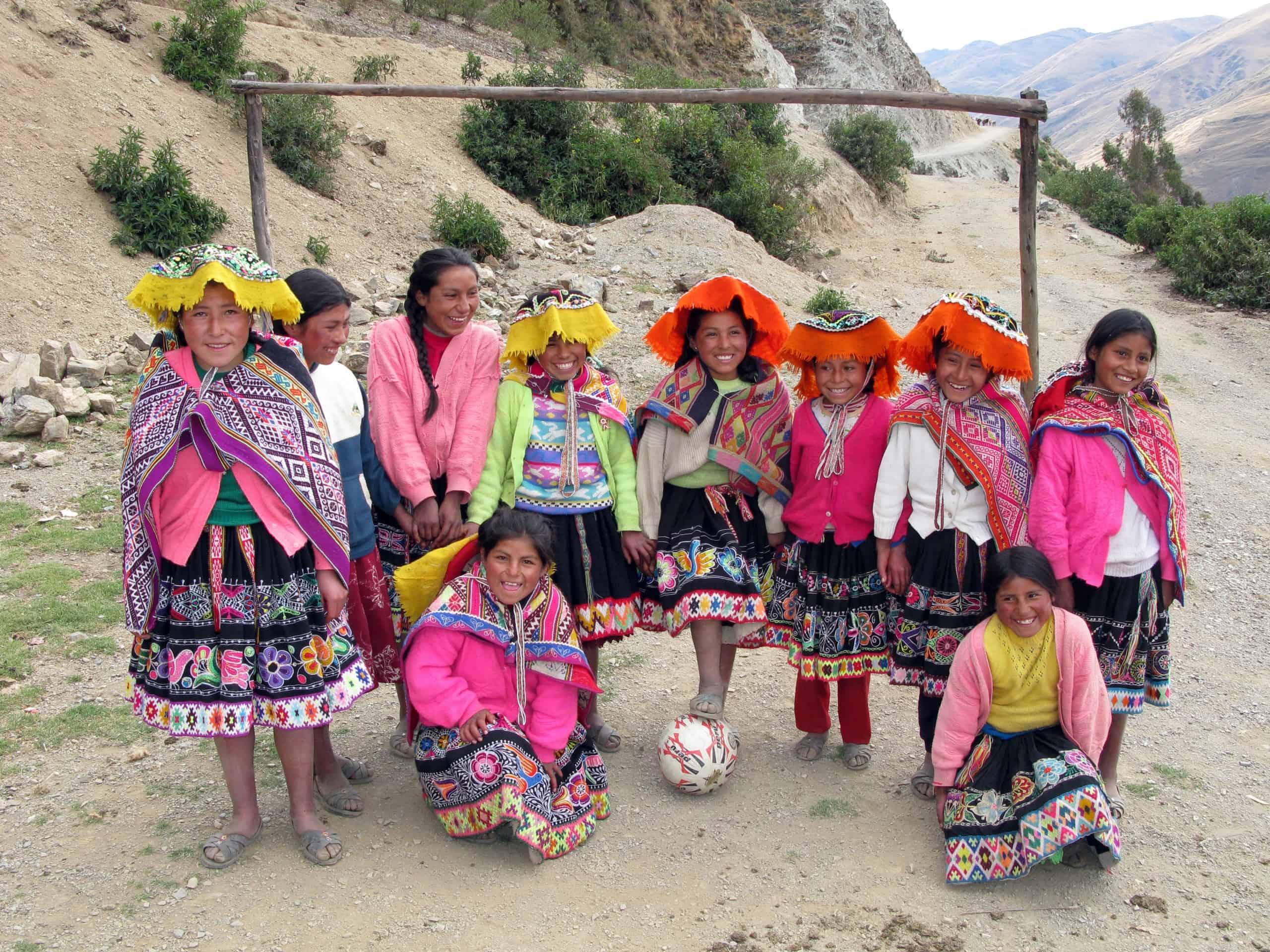 Book Smart Phone Photography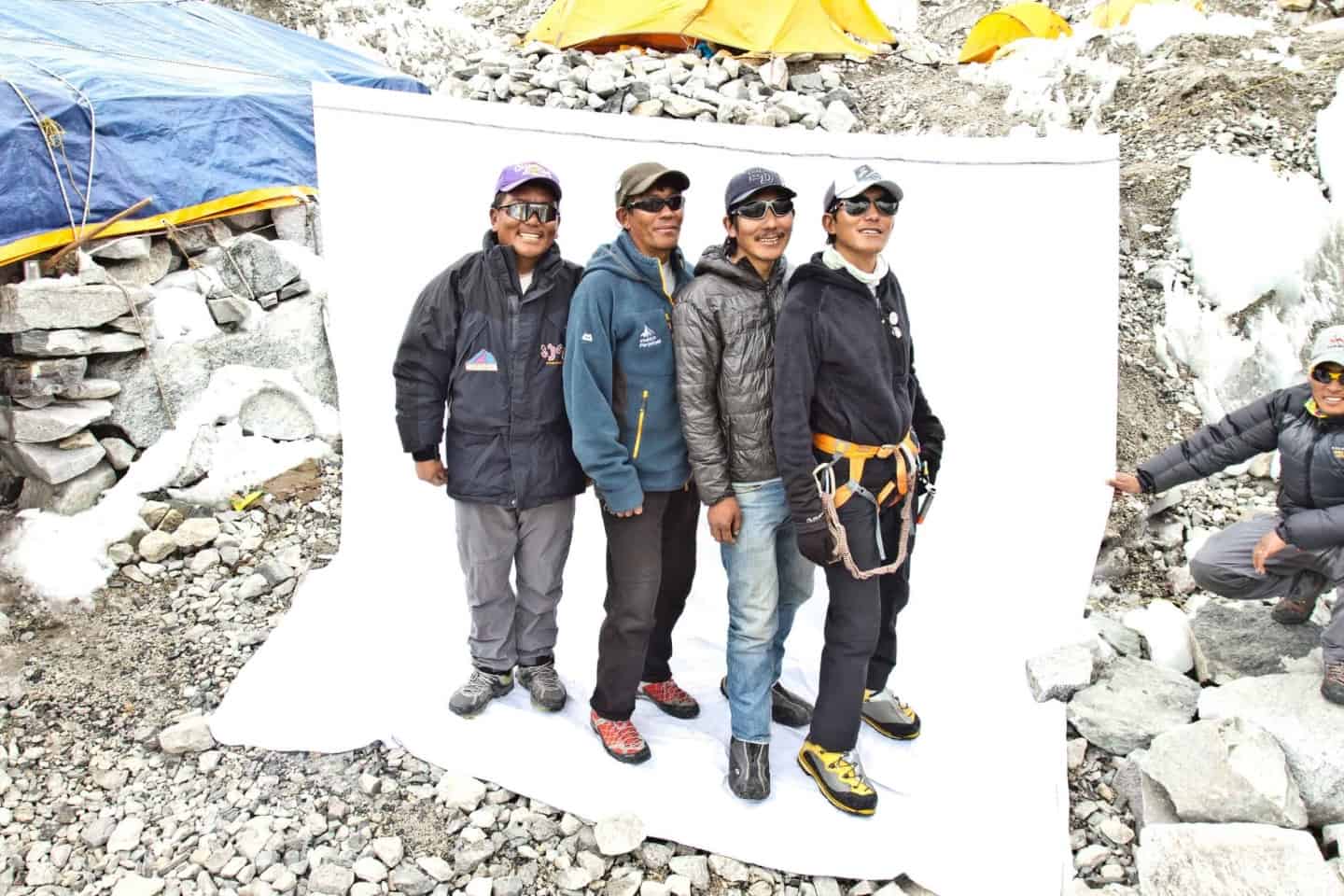 Expedition Photography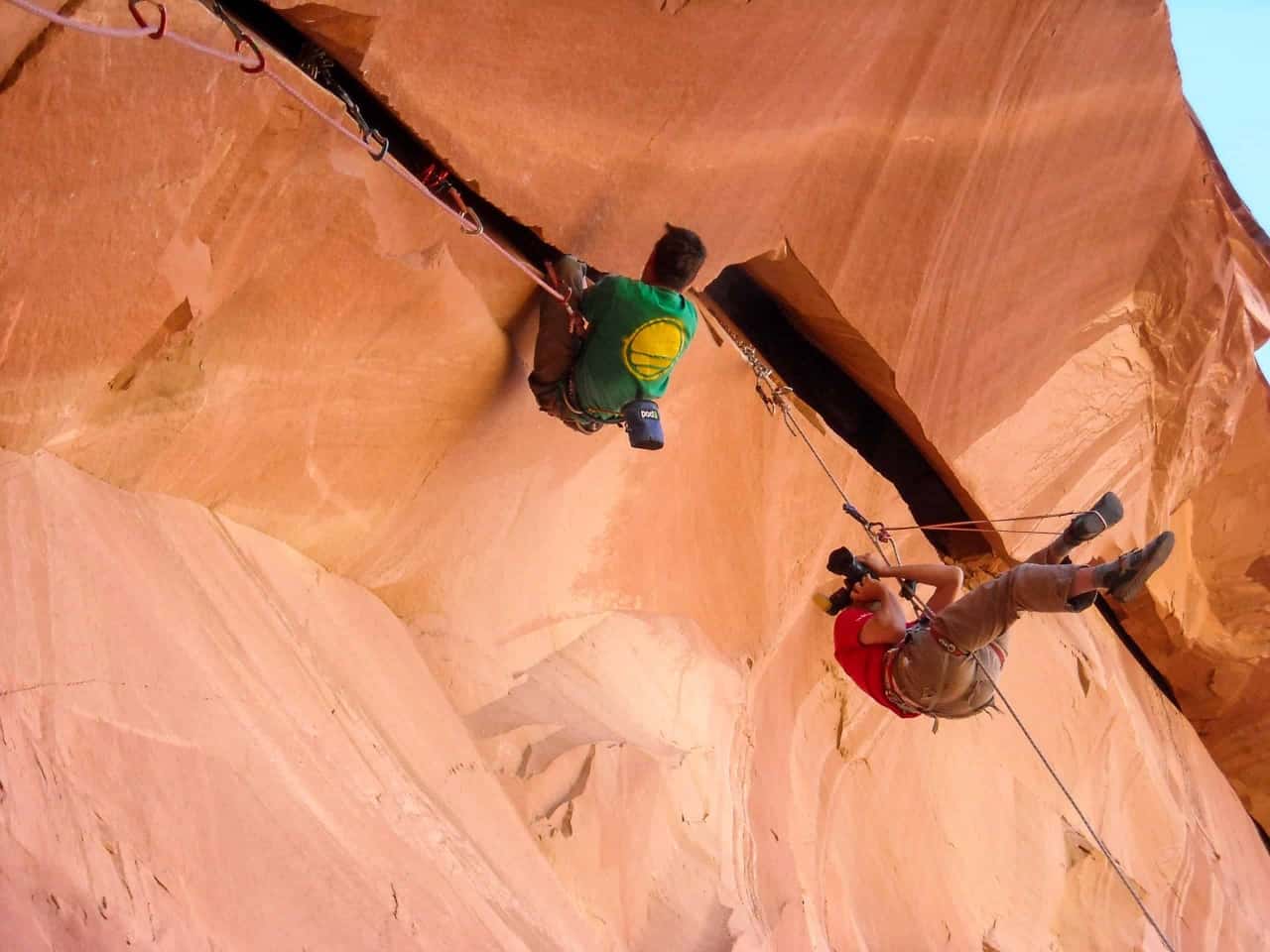 Climbing Photography