Outdoor first aid courses for walkers, runners, climbers, mountaineers, skiers, paddlers and all who need a recognised first aid qualification to work and play outdoors on the hills and mountains and in the rivers.
"Thanks for providing such a fantastic course! Can't tell you how much I enjoyed it and, more importantly, how much I learnt". Andrew Darnton
Delivered at lower ratios than most other providers and by experienced Paramedics and Mountain Rescue personnel. We have huge experience of being in the outdoors both playing and working. Unlike most other first aid trainers, because of our roles and experience, we also have large amounts of experience of actually being at the sharp end in emergency situations. This makes your training focussed and realistic. Like all BtE courses we also guarantee it will be fun!
The 16hr Outdoor First Aid Course meets the requirements for Outdoor First Aid as set out by Mountain Training, British Canoeing, RYA and other awarding bodies. Plenty of practical scenarios ensure you put the learning into practice.
The expedition and advanced first aid module is a further two day course and extends these first aid skills. It looks at prevention through preparation and risk analysis for hostile situations and treatment if prevention fails. We look at the hazardous situations of road traffic collisions and travelling in volatile countries and the more predictable issues of high altitude, managing a casualty for protracted periods in a more remote setting and evacuation methods.
'"Practical, down to earth, and full of great hints and tips, all grounded in personal experience… I can thoroughly recommend the course to anyone who is planning to walk away from the beaten track… and as usual with Beyond the Edge, done with great skill and humour". Julia Hill
If the standard courses don't fit what you have in mind, just contact the office and we will help you make a plan. We can offer bespoke training for teams heading to remote locations and can if required mix it with hostile environment training.
Courses are delivered by friendly, highly qualified and experienced instructors who will create a supportive environment to guide you at your own pace in learning new skills. The courses are great for individuals or small groups who are looking to upskill themselves.
If you are an employing organisation conducting due diligence in accordance with HSE guidelines for your employees then please contact the office for the full compliance details and our Quality Assurance policy.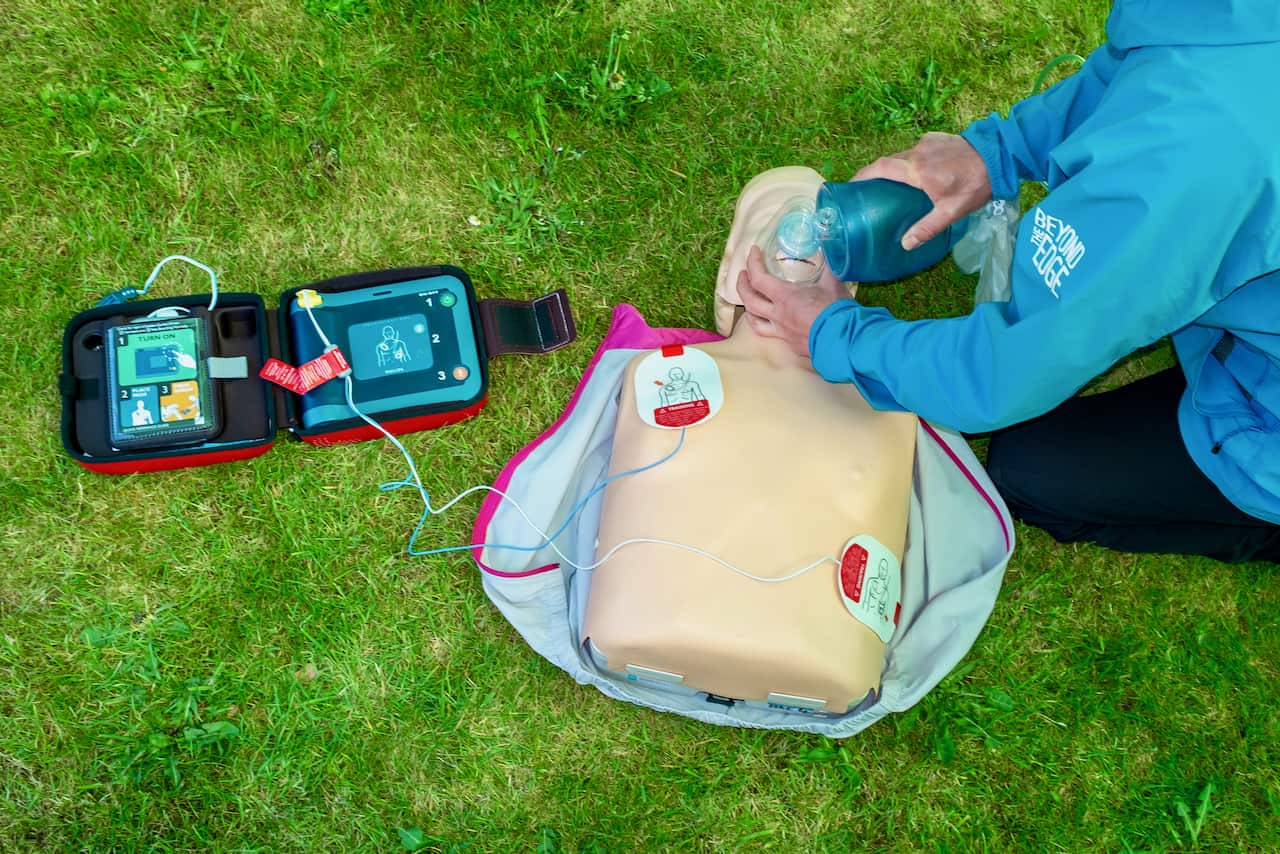 A 16 hour outdoor first aid course that fulfils the requirements of the National Governing Bodies. Lots of hands on in realistic emergency scenarios to make the learning stick.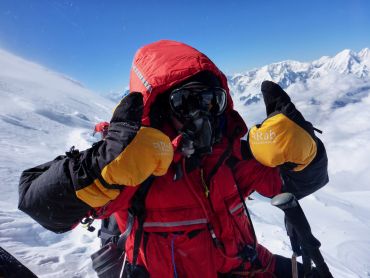 How to prepare you and your team for the extra challenges of high altitude and remote settings and what to do if things start to go wrong.