Lowland Leader Overview
The Lowland Leader qualification is designed for people who wish to lead groups on day walks in lowland countryside and woodland in summer conditions. It is a very accessible qualification and frequently used for supervisors of DofE expeditions and health and yoga walk leaders.
Beyond the Edge are one of the UKs most experienced providers of Mountain Training qualifications. Our courses are both highly informative and run by hugely experienced trainers. Importantly in our opinion, they are also fun and run in a friendly manner. We take great pride in the very high percentage of individuals who return for further courses.
Our base for the Lowland Leader course at The Sir William hotel is in Grindleford within the beautiful and highly accessible Peak District. It is only two and a half hours from central London by train and if travelling by car, has ample free parking. In addition to being stunningly beautiful, it is brilliant for learning navigation and practicing skills. The mix of gentle valleys and woodland offers an almost endless amount of Lowland Leader walks right from our doorstep.
These courses which we run regularly in the Peak District, are a wonderful opportunity to learn the leadership skills required to feel confident about taking people out walking even if you don't plan to work in the outdoors.
The one day Camping Leader Module which covers the additional skills of supervising expedition groups at campsites, is an optional add on.
Beyond the Edge are committed to ensuring that everyone has equal opportunity to attend our courses.  If you feel you may need additional support to attend, please do let us know so we can facilitate this.  Mountain Training have a useful document which can be found here.
Please note there are minimum experience requirements for attending both Lowland Leader training and assessment. Further details are found under the eligibility tab of the courses.
To attend Lowland Leader training you should have recorded 10 walks on DLOG or have attended a Hill Skills course.
Training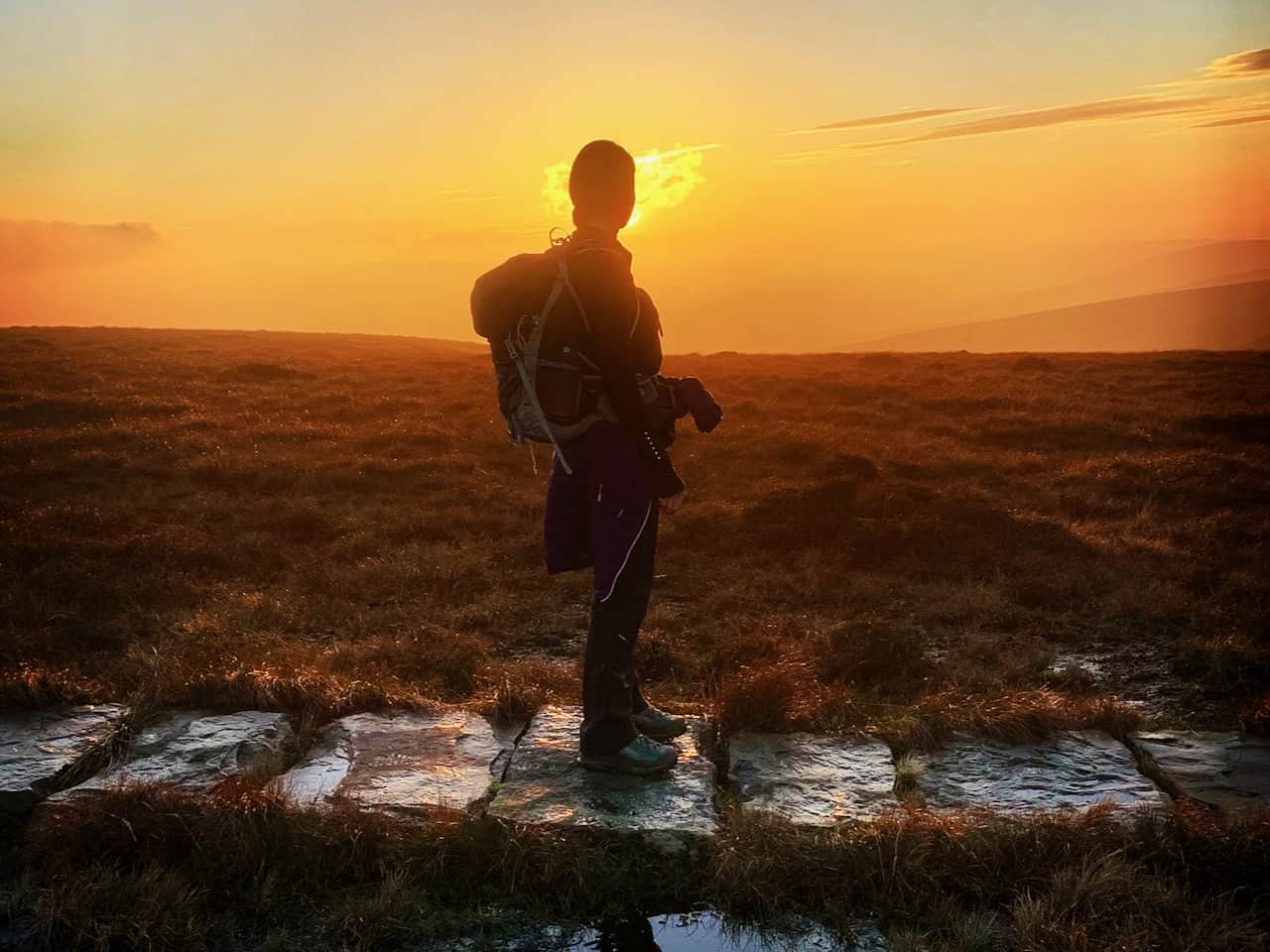 This Peak District based course is not only great fun, but covers all aspects of the scheme. We teach navigation in considerable detail including how to navigate in reduced visibility.
Assessment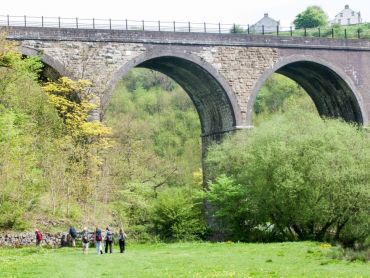 The Lowland Leader assessment is based in the Peak District and covers all aspects of the scheme. Its run in a relaxed and friendly manner and despite being an assessment has plenty of learning opportunities.
Camping Leader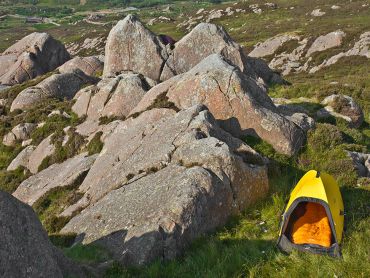 This 1 day assessment course covers the skills needed by leaders to supervise camping. It is the perfect qualification for leaders supervising Duke of Edinburgh or Ten Tors groups.
If you need a quick refresh on any aspect of the Lowland Leader syllabus or need to be reassessed on an aspect of the course, we would be delighted to help you out. Please contact the office to discuss your requirements. A common area for further development is navigation, and you may want to look at our navigation courses to help in this area.
Bespoke Dates and Locations
For groups of 4 or more, bespoke dates and locations can be arranged for both Lowland Leader training, assessment and the Camping Leader Module. Please contact the office for more information.